The Fate of an Empire Trembles
in the Balance..
Hindustan, 1580 AD. The Mughal Emperor Akbar is at the height of his power, seemingly invincible. But twenty years of war we have earned him many enemies, and a rebellion is brewing, led by Asaf Baig, the tyrannical ruler of Khandesh. Baig has stumbled upon the knowledge that the whereabouts of the fabulous lost treasure of Malik Kafur, which will guarantee victory to Akbar's enemies, is known to an old woman called Ambu. Baig kidnaps Ambu to wrest the knowledge of the treasure from her, but her twenty-year-old grandson, Dattatreya, escapes and flees across Hindustan to enlist the help of the one person who has the most reason to stop Baig – the Mughal Emperor himself. Staying one stop ahead of capture and death, Datta is swept up in a world of kings and warrior princesses, the uncommon friendship and an implacable evil; and a desperate race against time to save his grandmother – and the Empire.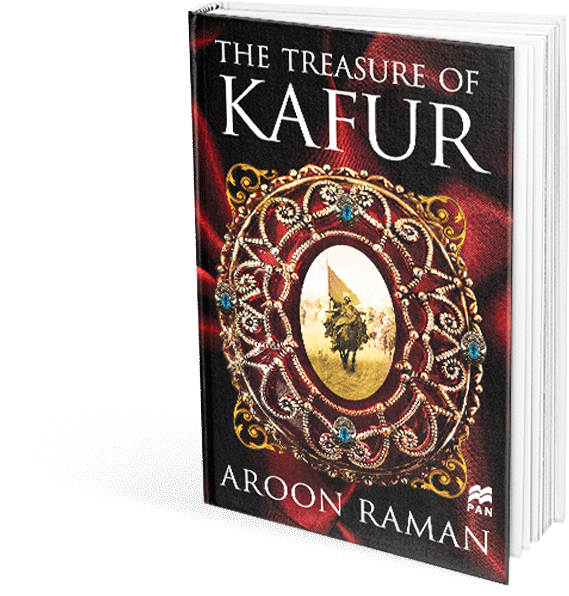 REVIEWS
A Mughal mystery, the book is a heady mix of historical fiction and information.

Expected to break new ground in the genre of thriller and adventure fiction in Indian writing.
OTHER BOOKS BY AROON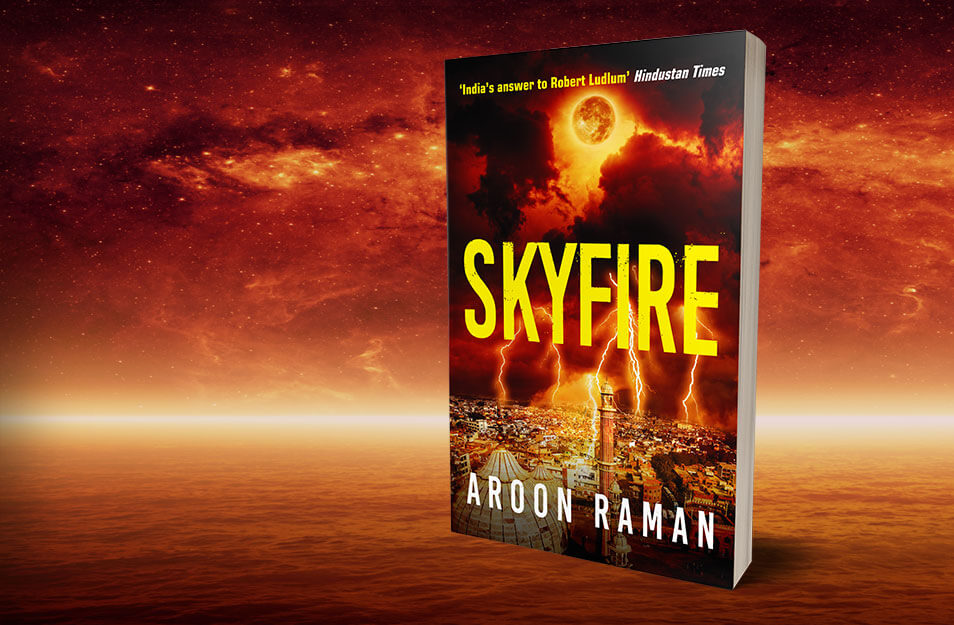 Skyfire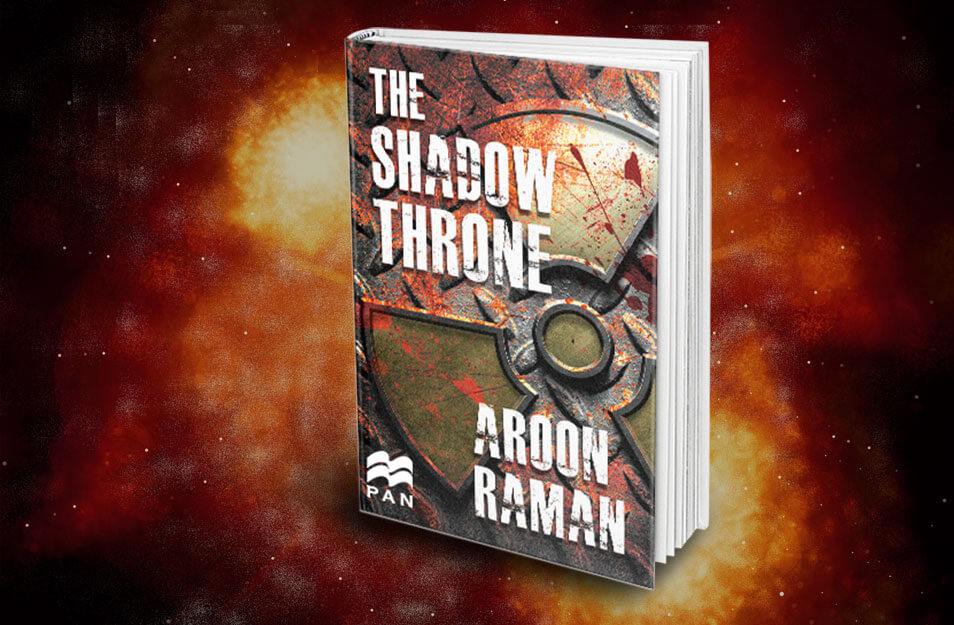 The Shadow
Throne