India Faces Nuclear Armageddon..
A mysterious murder at the Qutub Minar triggers a call to ace journalist Chandrasekhar from his cop acquaintance, Inspector Syed Ali Hassan. The victim is unlike anyone Chandra has ever seen: a white Caucasian male who has all the looks of a throwback to Greek antiquity. Soon after, Hassan calls in to report the case has been taken away from him – in all likelihood by RAW – the Research and Analysis Wing, the uber-agency of Indian Intelligence. What began as a murder enquiry soon morphs into a deadly game of hide – and – seek within the shadowy world of Pakistan's ISI and India's RAW; and Chandra, his friend history professor Meenakshi Pirzada and Hassan find themselves in a race against time to avert a sub – continental nuclear holocaust. As the action moves to its hair-raising climax in the Hindu Kush mountains of Afganistan, Chandra must face up to the fact that Inspector Hassan is not all that he seems…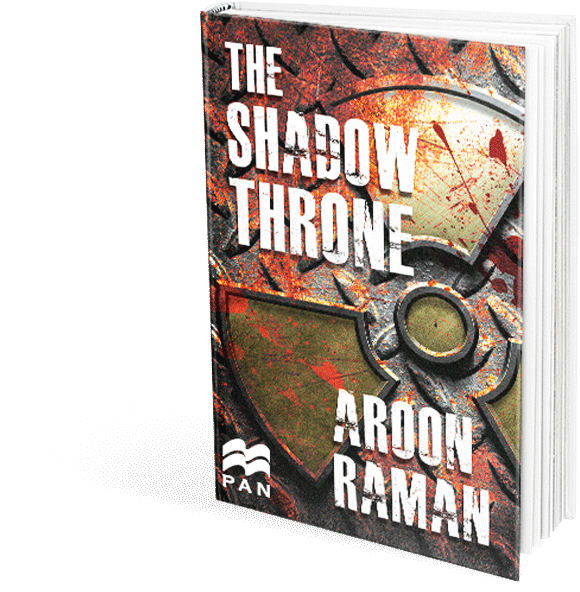 REVIEWS
A roller-coaster ride of nail-biting suspense. Aroon Raman could be India's answer to Robert Ludlum.

Pace verging on the breathless, as the reader is hurtled between Delhi, parts of Pakistan and Bamiyan in Afghanistan.
OTHER BOOKS BY AROON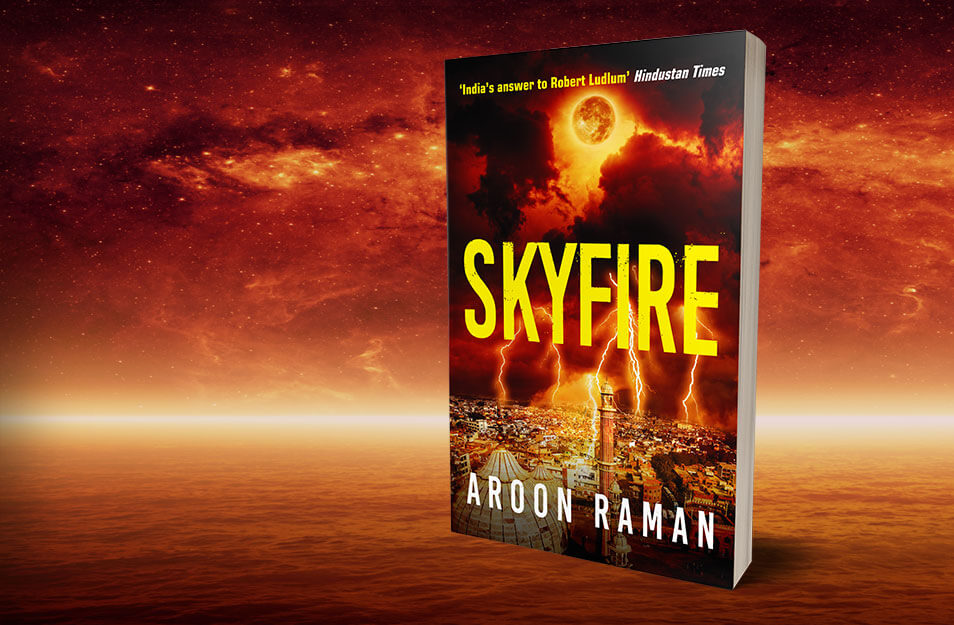 Skyfire
The Treasure
of Kafur