Aroon's travels are not just journeys of physical exploration and the wonders of nature, but also a personal search to uncover other layers of human and cultural experience.

Some of this comes through a discovery of the history of the places he travels through, at other times through an engagement with the people of the land and in yet other cases, a chance encounter with the strange and mysterious – a dimension that seems to colour his world more than most. Whether it is his winter trek to Everest or his travels on the Zanskar River or his various blogs, he is happy to take you to different worlds along with him.
In a sense it is these journeys that inform his thriller and adventure novels as well. In both The Shadow Throne and The Treasure of Kafur– and now Skyfire– the landscape is painted in a meticulously researched way.
As you now begin to follow him anew, do look forward to many exciting journeys in the spirit!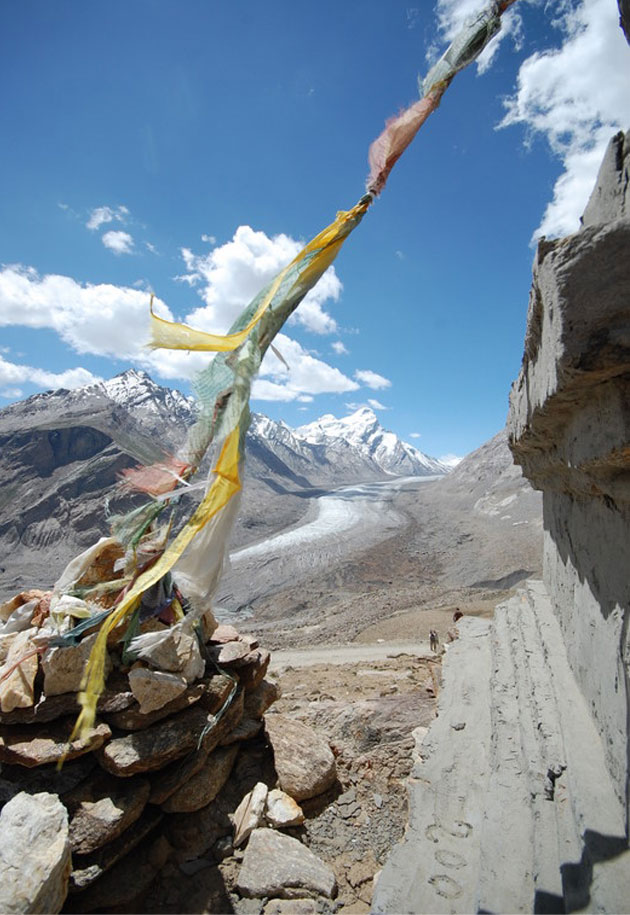 Prayer Flag at pass of Pense La, Ladakh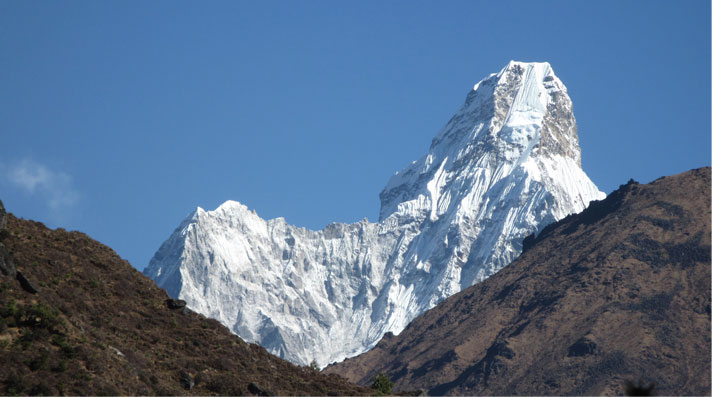 The great peak of Ama Dablam dominates
en route to Everest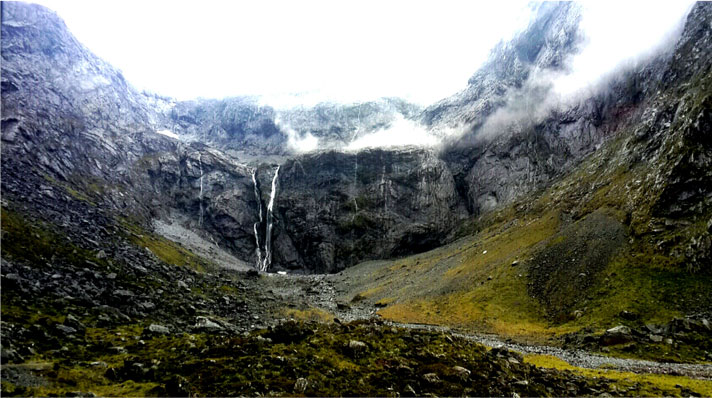 Milford Track – one of New Zealands
most famous trails